Experienced and Attentive
Legal Representation
Practice and Experience
Mr. Curry has been in practice since 1986 as a sole practitioner. In 1991, Dan C. Williams started working with Mr. Curry as his associate and in 1999, the partnership, Curry & Williams, PLLC was formed.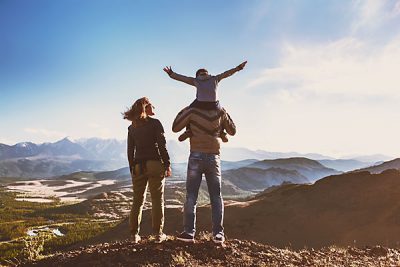 Legal Services We Offer
See how we can put our expertise to work for you
What Our Clients Say
Very pleased with their service. Thank you Mrs. Jennifer L. Schroader for your professionalism and support. I would recommend this law firm to anyone.
A million thumbs up for Maarij Nasar! Hardworking, dedicated, trustworthy and extremely responsible are words that best describe him. Maarij worked on my immigration paperwork and it was a great experience having him as my attorney. If you are looking for someone dependable, efficient and knowledgeable then Maarij Nasar should be your first choice. He is highly recommended!
Going through a high conflict divorce, Mr Yetter was absolutely amazing. He is incredibly fair in his fees and you won't feel nickeled and dimed along the way. He is a brilliant attorney and knows how to navigate the family court system extremely well. Always prepared and cool under pressure, he delivered time and time again. I would highly recommend him…he's one of the best!
Matt has been great with our family law needs. He took time to get to know our issues and then outlined a strategy and options for getting desired results. He was fair and tough on our behalf in court. He or is amazing assistant are generally available and are great about communicating schedules to us. We are very happy with Matt and would recommend him and have recommended him to several friends.
Our's was a family law child support case and it was recently settled to our satisfaction, with John Curry representing us. John was very professional, knowledgeable and did a nice job negotiating with our adversary's lawyer. What stood out for us during the entire process was John's low fees and billings. This was the most cost effective legal proceeding we have experienced!
Dan helped me get thru a horrible divorce and got me a fair and reasonable settlement. He was confident and made me feel better about the process. He is still helping me get the final portion of what was ordered as the ex is being difficult and don't want to pay what they agreed to.